Here at York Tyre Sales we can offer a complete wheel alignment set up, 2 or 4 wheel. Making your vehicle handle like new again!
We us the latest Absolute Alignment equipement which provides a very accurate set up, including a before and after printout of the adjustments made.
Prices start from £45 depending on adjustments needed and vehicle, for pricing and more info please call us on 01904 488243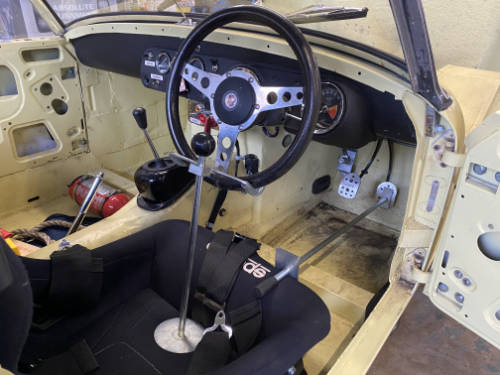 Before Adjustment                                                                                      After Adjustment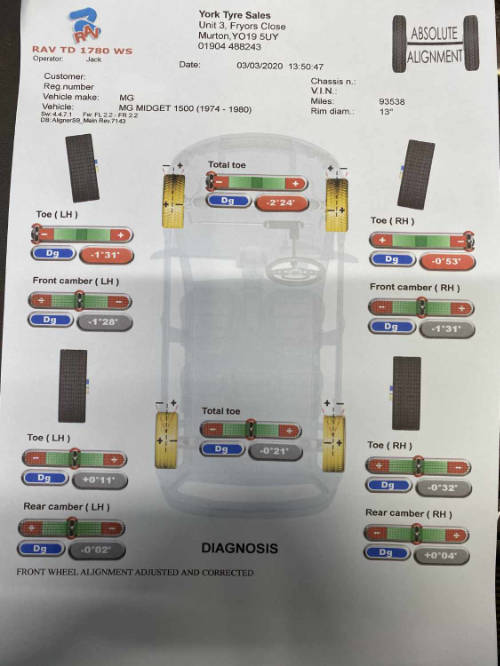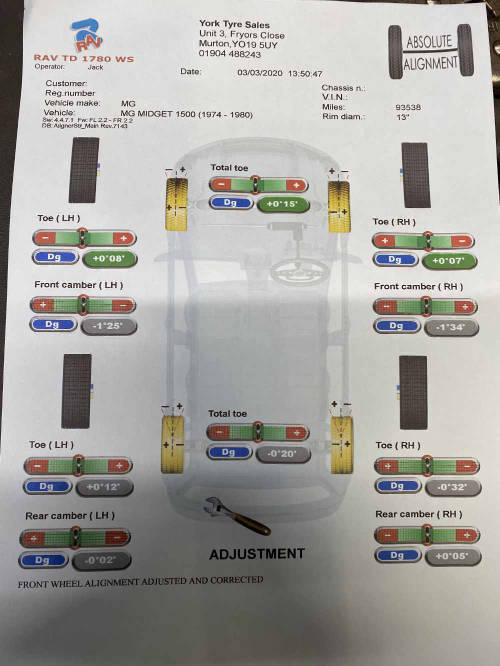 Saab estate, customer had problems with tyre ware and car pulling to one side.
as you can see by the print out an alignment was absolutely needed!                                             Before Adjustment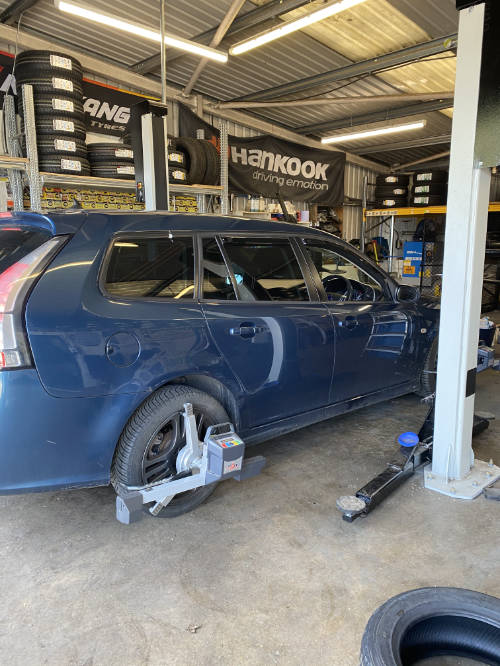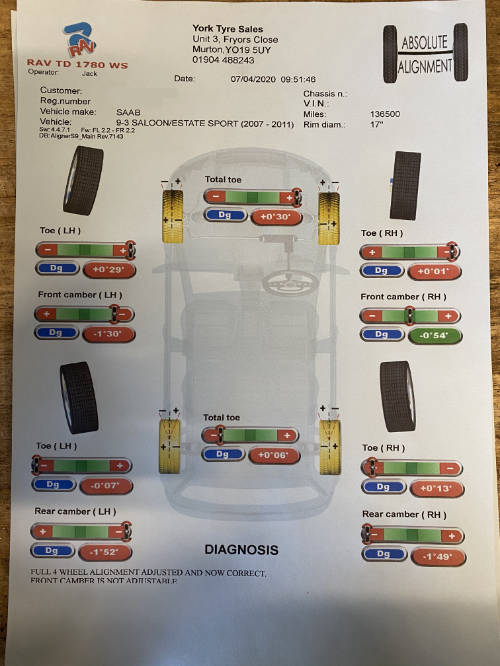 After Adjustment (front camber not adjustable on this vehicle)